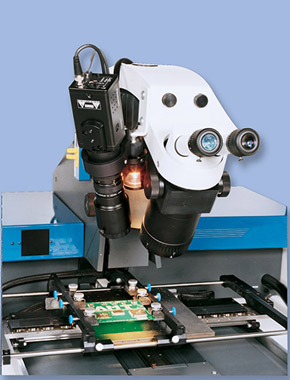 Quality
A Total Commitment to Quality Management
As an ISO 9001 certified company, you can be certain that we will control and maintain your products properly throughout the production process. We pride ourselves on completing jobs on-time, on-budget and to your exact specifications.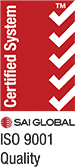 AMT's Quality Policy is to provide services that satisfy or exceed the expectations of our customers and to continually improve our Quality Management System.

Conflict Materials Statement
AMT is committed to sourcing components and materials from companies that share our values around human rights, ethics and environmental responsibility. We strive to work cooperatively with our customer and supply chain partners in implementing conflict minerals compliance programs.